We search around the world to trace your dream car. A collection of fine classic cars is always available in our showroom. Each car is chosen with particular care. We pay special attention to the following attributes:
selected cars
superior condition
factory stock and documented history
expected to appreciate in value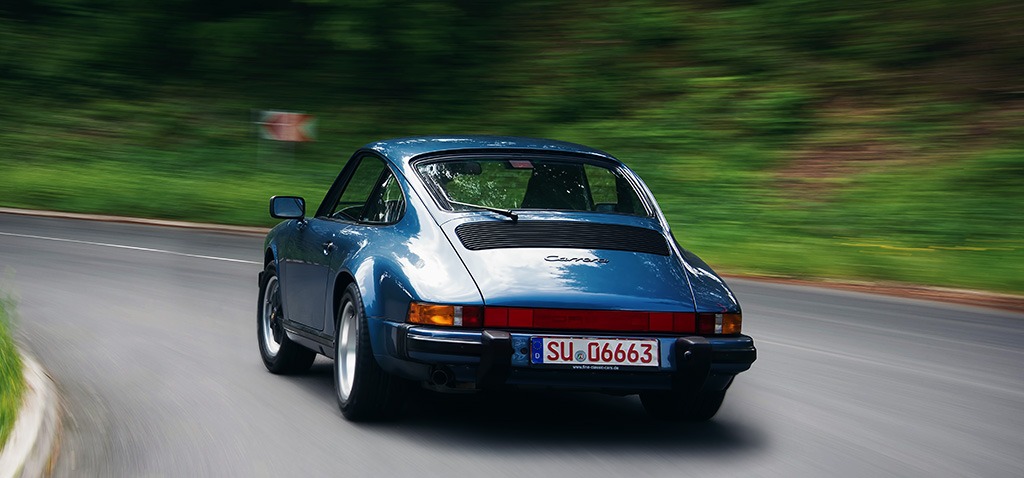 Each car in our collection matches these attributes in different ways. Nevertheless, the high quality standard which we apply to our work has to be ensured.
We want you to enjoy your classic car – from the very beginning. Therefore we cooperate with highly skilled workshops which recognize the distinctive features of each classic car thanks to their expert knowledge.
Nearly all of the cars will be checked in detail by these experts. We want you to be confident that you are purchasing a sound car from us. More than 100 items are documented on a detailed checklist.
We would like to support you even after the purchase of your personal classic car.
Our clients want to live their dream. They have often been entertaining the idea for a long time. These enthusiasts drive and experience their dream car as carefully as they maintain and detail it.
We serve collectors, finding in our collection the car they have been seeking for so long, as well as enthusiasts, who enjoy starting their personal collection by purchasing their first classic car. Our aim is to support you in your choice of personal classic car.
In other words: we want you to come back to us…